Masaharu Morimoto Chef/Owner of Morimoto Restaurants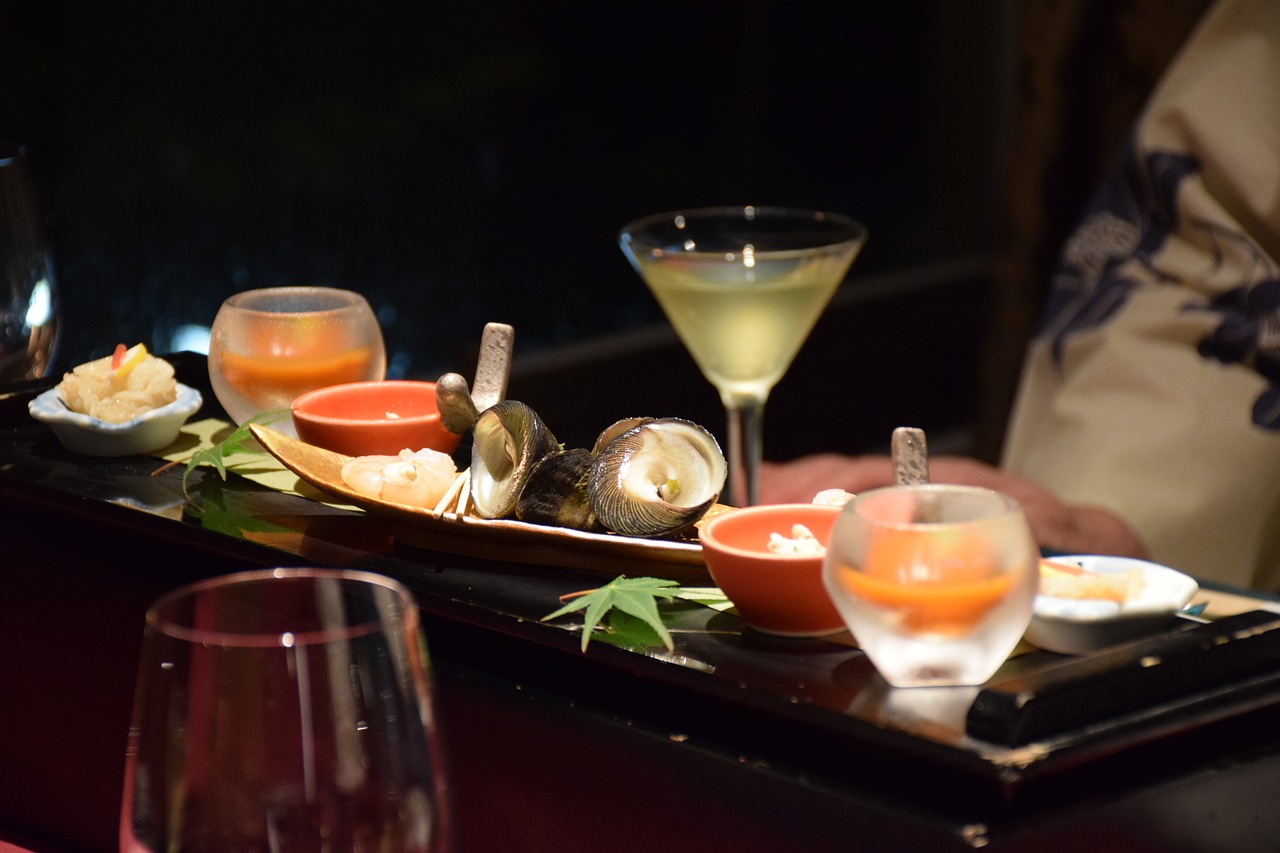 After suffering a shoulder injury which would end a promising career as a baseball catcher in Japan, Masaharu Morimoto began studying the art of sushi in his hometown of Hiroshima. Morimoto proved to be a natural, and would quickly grasp the techniques of sushi making, and at the early age of 24, would open his first restaurant. Five years later, he would move to the United States to expand his culinary repertoire and explore the possibilities for a cuisine and style of food that would combine the best of both Japanese and American culture.
In 1994, Morimoto was recruited to join the original Nobu restaurant and was soon promoted to Executive Chef.
Years later in 2001, Chef Morimoto would open his first restaurant in the United States in Philadelphia, followed by locations in New York, Napa, Honolulu, Boca Raton, Mumbai, Mexico City, Tokyo, and Maui. In 2015, he would open Morimoto Asia Orlando at Disney Springs, followed by Momosan Ramen and Sake NYC and Morimoto Las Vegas at MGM Grand in 2016. Morimoto Asia Waikiki, Momosan Waikiki, and Morimoto Doha would follow in 2018. In 2019, Momosan Seattle would open, followed by Momosan Wynwood in 2020. Despite Covid-19, Chef Morimoto would open Sa'Moto at Doheny Room in West Hollywood, a pan-Asian fine dining restaurant concept in 2021, in partnership with Sam Nazarian, SBE, and Disruptive Restaurant Group. Additionally in 2021, Momosan at Hub Hall in Boston, Morimoto Taghazout Bay, and Sa'Moto at Manhattan West would open, bringing Chef Morimoto's global restaurant count to 19.
Throughout his career, Morimoto has received numerous accolades and awards for his unique cuisine and aesthetic. His restaurants would make several appearances on San Pellegrino's "Top 100 Restaurants in the World" list, and he would also receive a James Beard Foundation Award for "Outstanding Restaurant Design" for Morimoto New York. In 2010, Morimoto Napa was named one of Food & Wine Magazine's "Best U.S. Restaurant Openings". In 2016, the American Institute of Architects Orlando would award Morimoto Asia at Disney Springs with the "Design Built Award of Merit", and the location would also be the recipient of the Silver Award from New York Design Awards.
In addition to being a serial restauranter and master chef, Morimoto is also author of a cookbook.
Morimoto: The New Art of Japanese Cooking, has won two International Association of Culinary Professionals awards, including the Julia Child Award for Best First Book. Morimoto's second cookbook, Mastering the At of Japanese Home Cooking, was released in November 2016 and would also prove to be a hit. Beyond restaurants, cooking, and writing, Morimoto is also known for being a savvy businessman, which has helped him succeed in industries outside of dining. Morimoto Signature Series is a line of beer which was launched in 2003 in partnership with Rogue Ales of Newport, Oregon. He also has a line of premium sake produced in collaboration with Fukumitsuya Brewery, a famous sake brewery in Kanazawa, Japan that was founded in 1625. In 2018, Morimoto would also debut his signature line of Easy Cup Sake, which is a partnership with Gekkeikan Brewery in Kyoto.
In 2021 after COVID-19 hit, Chef Morimoto recognized.
The need for personal protective equipment and developed his own line of face masks for fans to purchase. A fun line of apparel was also released and was available for purchase, as well as a plateware collection by Nikko which featured dinnerware from his Momosan restaurants. Additionally, Morimoto Miso Soup and three flavors of Momosan Instant Ramen were developed so fans of Morimoto could enjoy a taste of his cooking at home.
In 2021, Chef Morimoto would partner with Grgich Hills Estate to release Morimoto Dream, an exclusive Cabernet Sauvignon. This wine would be a special collaboration between a vineyard rich in history and a chef famous for blending Japanese and Western cuisine.